بسم الله الرحمن الرحيم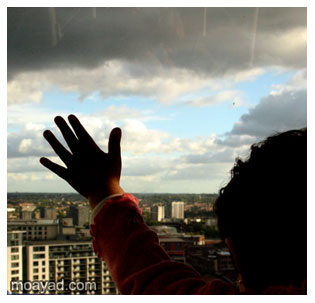 Like every blog in the wold.. this is an entry dedicated to saying "Hi.. and Welcome to my blog".
Actually moayad.com is more than just a blog, it's a complete personal website. So make sure to checkout and enjoy the other sections of the site.
I will be posting my thoughts, plans and news in these pages. And together we will see some very interesting developments Enshaa Allah.
Wish me luck and Allah's support.. and be sure that I wish you the same..
Yours
Moayad Hassan