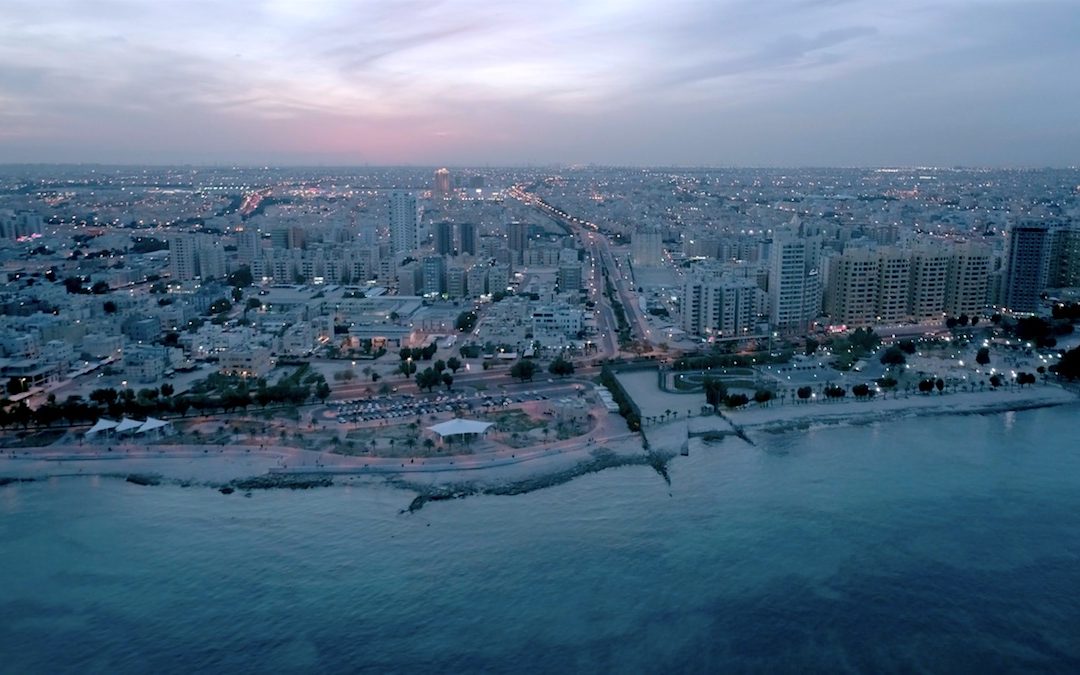 Evening Loop from Moayad Hassan on Vimeo. The last light of the day, just after sunset. A free relaxing flight with a DJI Phantom 4 Pro. Music: Samuel Martinez ------- تصوير في لحظات النهار...
 د. مؤيد حسن جاسم حسين، أقدم أعمالا ومقالات ودراسات بمجالات الثقافة البصرية والفن والاتصال المرئي والذي يشمل الفن التشكيلي والتصوير الفوتوغرافي والفيديو والتصميم، أعيش في الكويت وأعمل كأستاذ مساعد بقسم التربية الفنية بكلية التربية الأساسية (جامعة جابر) لمواد تاريخ الفن والنقد والتذوق الفني، دكتوراة بمجال تاريخ الفن من جامعة بيرمينجهام في بريطانيا.
Dr. Muayad H. Hussain (Moayad Hassan). Posting works and articles in the fields of culture and visual communication which include art, photography, cinematography and design. Living in Kuwait and working as an Assistant Professor of History of Ar and Art Criticism at the Collage of Basic Education (Jaber University). Phd in History of Art from University of Birmingham, UK.