100 Meters from Moayad Hassan on Vimeo.
I pass by these construction sites everyday, but I haven't realised how tall they are until I found my drone close to hitting the cranes above it when it was flying at it's maximum set altitude!
Shot in 4K with Phantom 4 Pro, edited with FCPX, graded with MBL.
Music: Alexandr Ossipov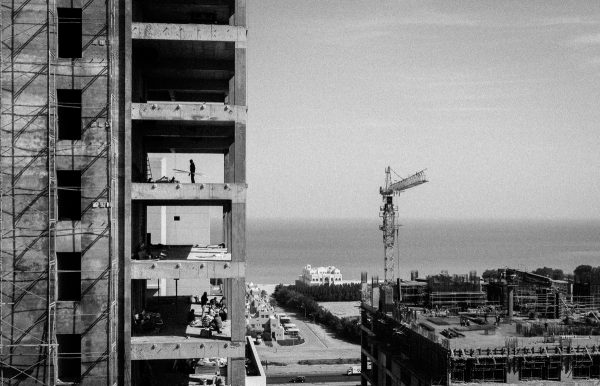 ———
أن يتغير العالم من حولك دون أن تشعر… أو ترغب.